WELCOME TO THE HOME OF THE TORNADOS!
Introducing the Little Free Library at Union Heights Elementary School

The Little Free Library at Union Heights will join the movement
to share books, bring people together and create communities
of readers. The Little Free Library is available to everyone!
Feel free to stop by at any time and enjoy free books!
Our Little Free Library is located in the circle with the flagpole.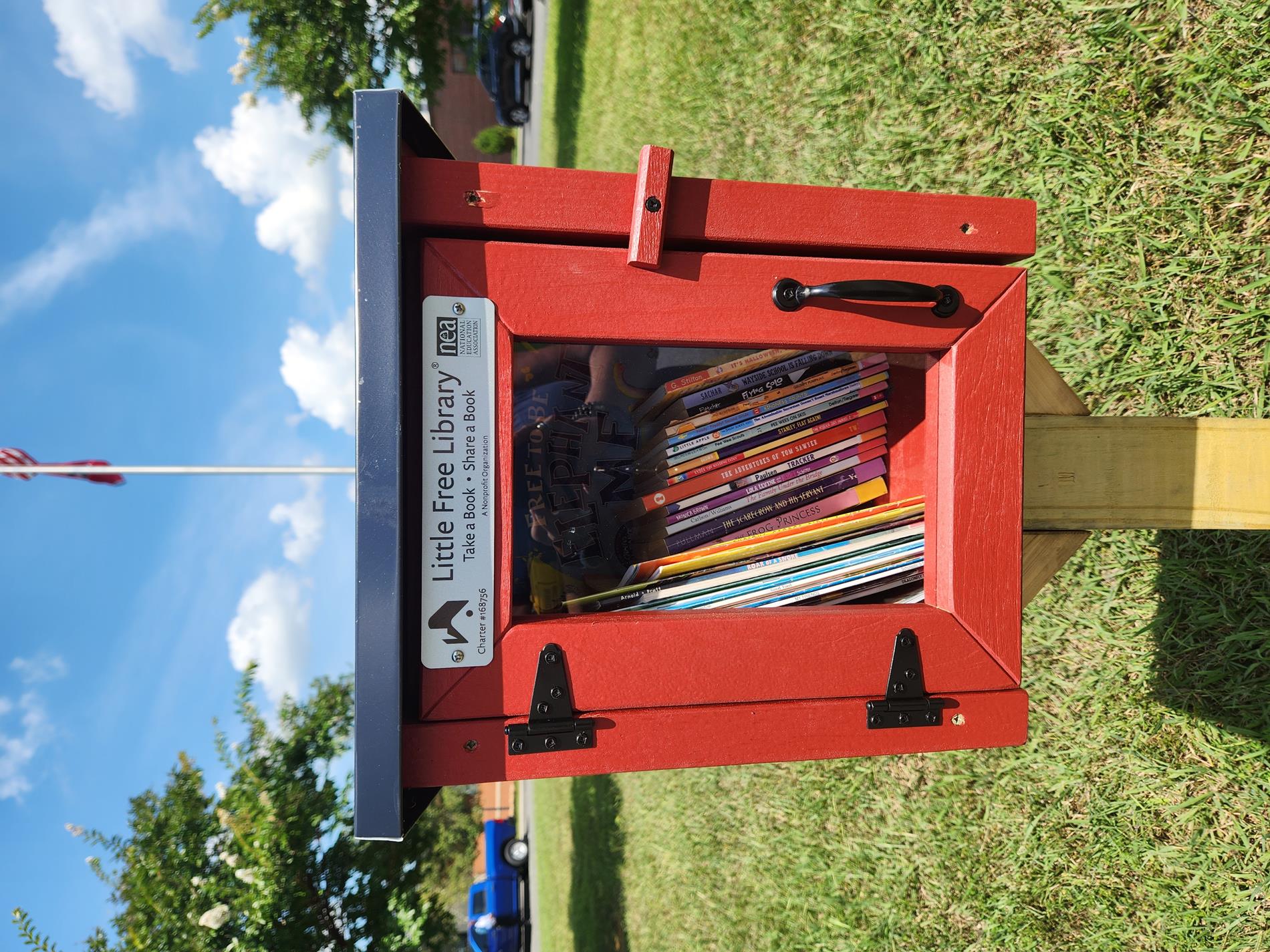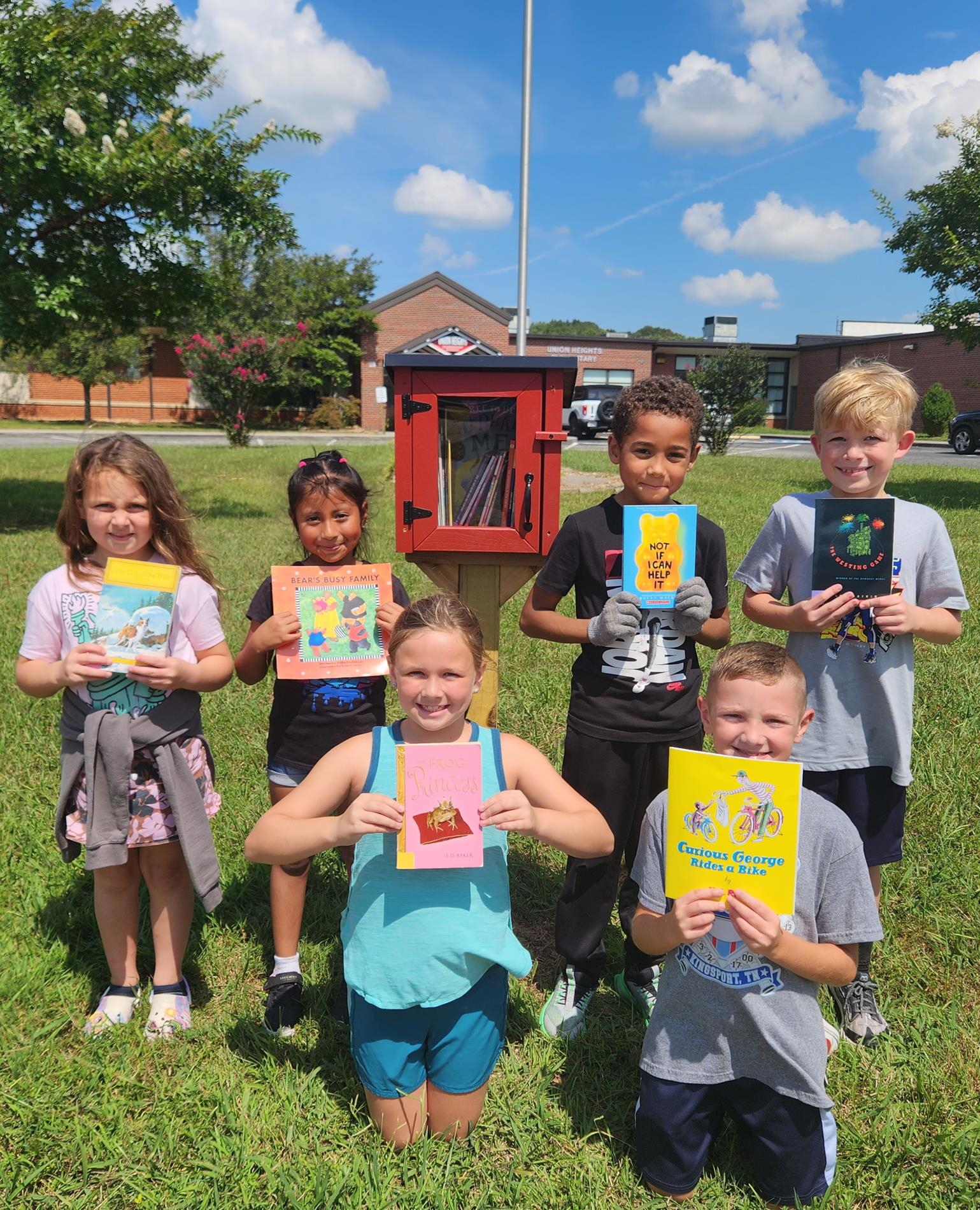 Supplemental Student Accident Insurance is now available
Information regarding optional student insurance can be found at
http://www.K12StudentInsurance.com
Information is also available in English & Spanish in the documents below.
Please see the Online Enrollment Flyer if you are interested in enrolling your child.

Directions to Union Heights School